The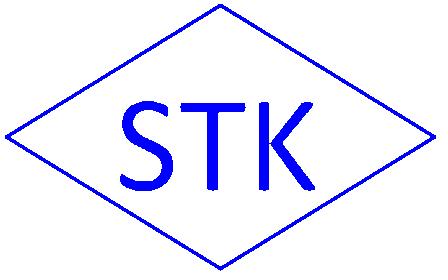 Brand name has been long established in Singapore as the leading engineering construction company.

Our quality and safety records are evident from the many project achievement plagues and certificates awarded to us.

These awards show not only our reliability in delivering the projects according to schedule, but also our responsibility to our clients, our staff, employees and workmen on the job.

In all projects our completed, there has never been any delay in the completion schedules.

With TAKADA, you are sure to have your projects completed on schedule and with the best quality work.