CONSTRUCTION
With 40 years of experience, STK have established a reputation as one of the leading construction contractors in Singapore. The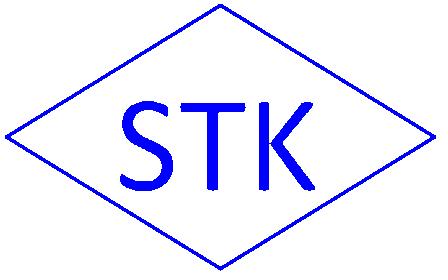 Brand name is well known throughout the construction industry in Singapore as being competent, efficient and reliable. From the experience in the construction works, STK have developed new aid technologies to help improve fabrication and installation works.
Project Planning & Control
Fabrication Work

With our in-house computer program data control in fabrication, and 3D-Modeling program, the shop fabrication team can proceed with the fabrication of the piping works smoothly.
The fabrication team can monitor the progress in the fabrication works and the inspection status and produce the spools for the field installation team with close co-ordination.
Field Installation Work
With the experience gained in the many field construction projects, we have identified the risks involved in the various installation processes.
Safety management plan will be prepared and issued to the project team with emphasis to educate all team members to observe all safety rules and regulations.